New Jersey Police Crack Down on Teens for Illegal Snow Shoveling | The Gateway Pundit.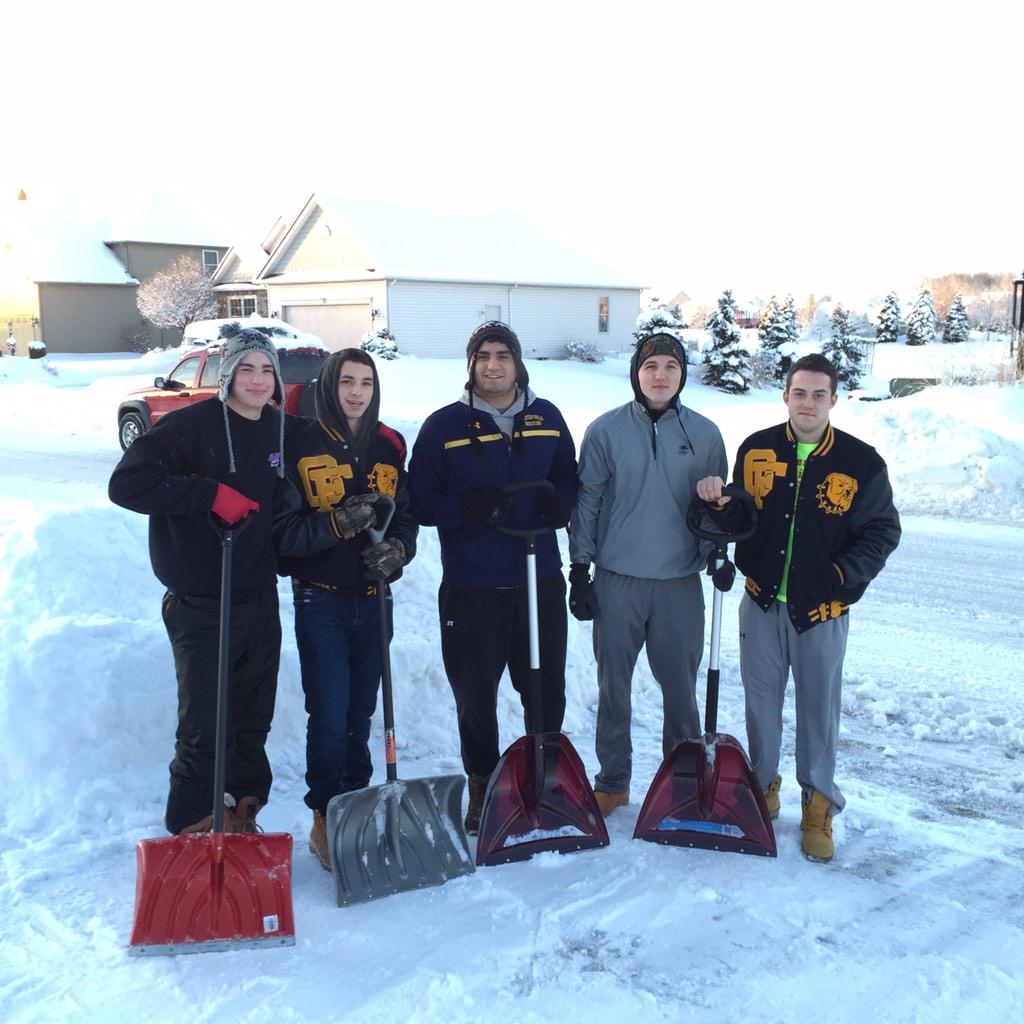 I guess I "solicit business" all the time: though I "don't charge", I Do OFFER MY HELP to my neighbors, the lady in the store trying to reach the highest shelves, moving someone's furniture, holding the board they are trying to attach, picking up the heavy object for someone, etc. YES I AM BAD!!!!
YES, these Kids that TOOK INITIATIVE Rather than SAT ON THEIR ASSES LIKE MOST KIDS (heck most parents ENCOURAGE "ass sitting"), actually HAD an IDEA, Made Some Fliers, Walked around THEIR NEIGHBORHOOD (they did not solicit elsewhere) and OFFER HELP Where MANY Otherwise Could NOT Get Any NEEDED Help, and I am Certain that THESE BOYS would Do a GREAT JOB for FAR LESS Than "the Pros" who OFTEN TAKE ADVANTAGE OF "the most needy" and "the poorest"!!!!!
YEP ;;;;;;;; So Goes AMERICA — Land of the LOST! Land of the (ridiculous) RULES, Laws, REGULATIONS that STOP Any Decent Person From Doing Anything!!! Sadly I is The USER WHO (Then) EMPOWER THEMSELVES TO USE and ABUSE All the Rest of the people!!!!
"The Cops were only doing their job" (maybe( BUT THE LEADERS SURELY Did NOT "Do Their JOB" = They Took Away All Rights, Freedoms and ABILITIES of The People To Do Good Things!
Oh, America; You Surely Don't Look So "Beautiful" To Me!!! You look like a TYRANT Tightly Controlling All The People!!!! You Do THAT "All Too Well" !