People Underestimate Their Creative Potential — Science of Us.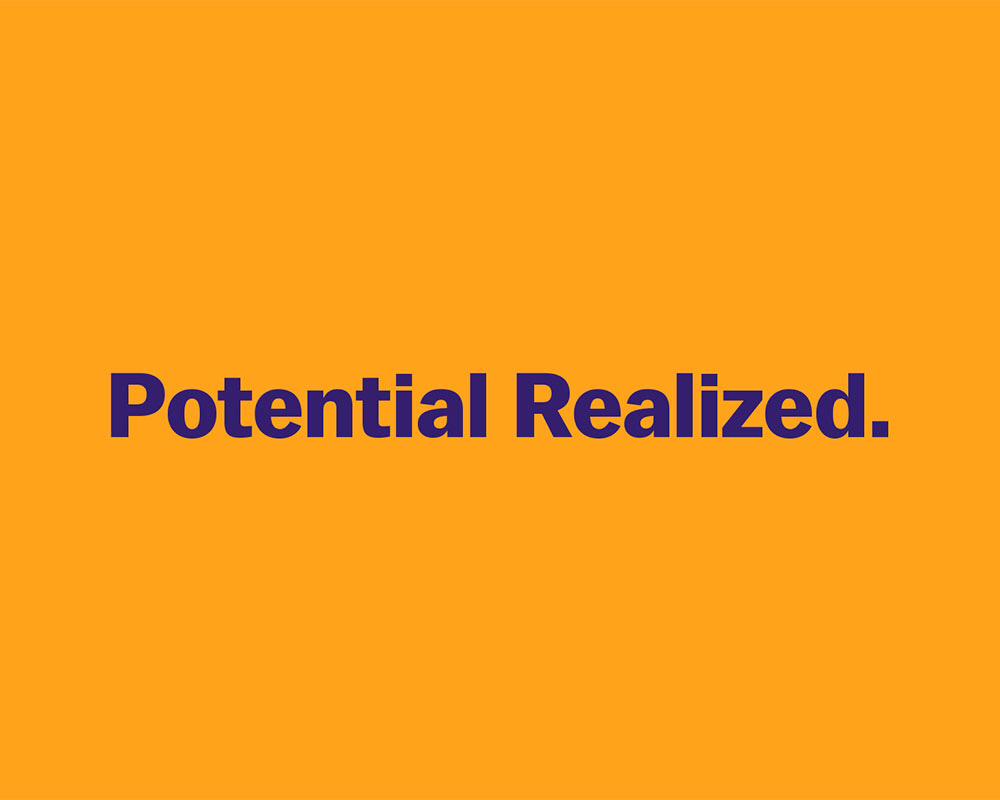 YEP, YOU TOO "underestimate your potential"!
I say (and CAN PROVE) How BRILLIANT and Actually How Everyone Is a GENIUS Once I guide them using my system/ program to RELEASE & UNLEASH the GREAT PERSON INSIDE YOU !!!!!!!
Yes, I have  "done it for many 1000s" and the only difference between "them and you" is THEY DARED TO TRY!
They MADE THE EFFORT and It Paid Off not in the "$1000s or even $100,000s, BUT in EVERLASTING LIFE EVOLUTION for Each of Them!
Yes their HEALTH, WEALTH, HAPPINESS, JOY, CREATIVITY, CONFIDENCE, SELF ESTEEM, FAITH and SPIRITUALITY!
They NOW, are Completely EMPOWERED, FREE and ABLE to CONQUER and BECOME ALL THINGS Far Beyond Their Wildest Dreams!
Yep, You "just gotta ask" !!!!!
Yes, My 40 years in the making and study and experimentation Is Now COMPLETE and "SIMPLE TO USE" , delivering results quickly and forever continuing to bring more amazing qualities out each and every day!
Yes, Everyone Is a GENIUS (even though "your teachers, parents and friends" tell you you are just like everyone else; common and just accept that"!!! — THEY WERE WRONG! They ARE WRONG !!!! — I can PROVE IT TO YOU !!!! Dare to AMAZE YOURSELF and ALL OTHERS!
Yes, "just ask"!